Lauren Nicole Moran, RN-ASN
Certified Nurse Assistant Instructor
Courses Taught:
Medical Terminology/Allied Health
Diet and Nutrition for Allied Health
Nurse Aide Fundamental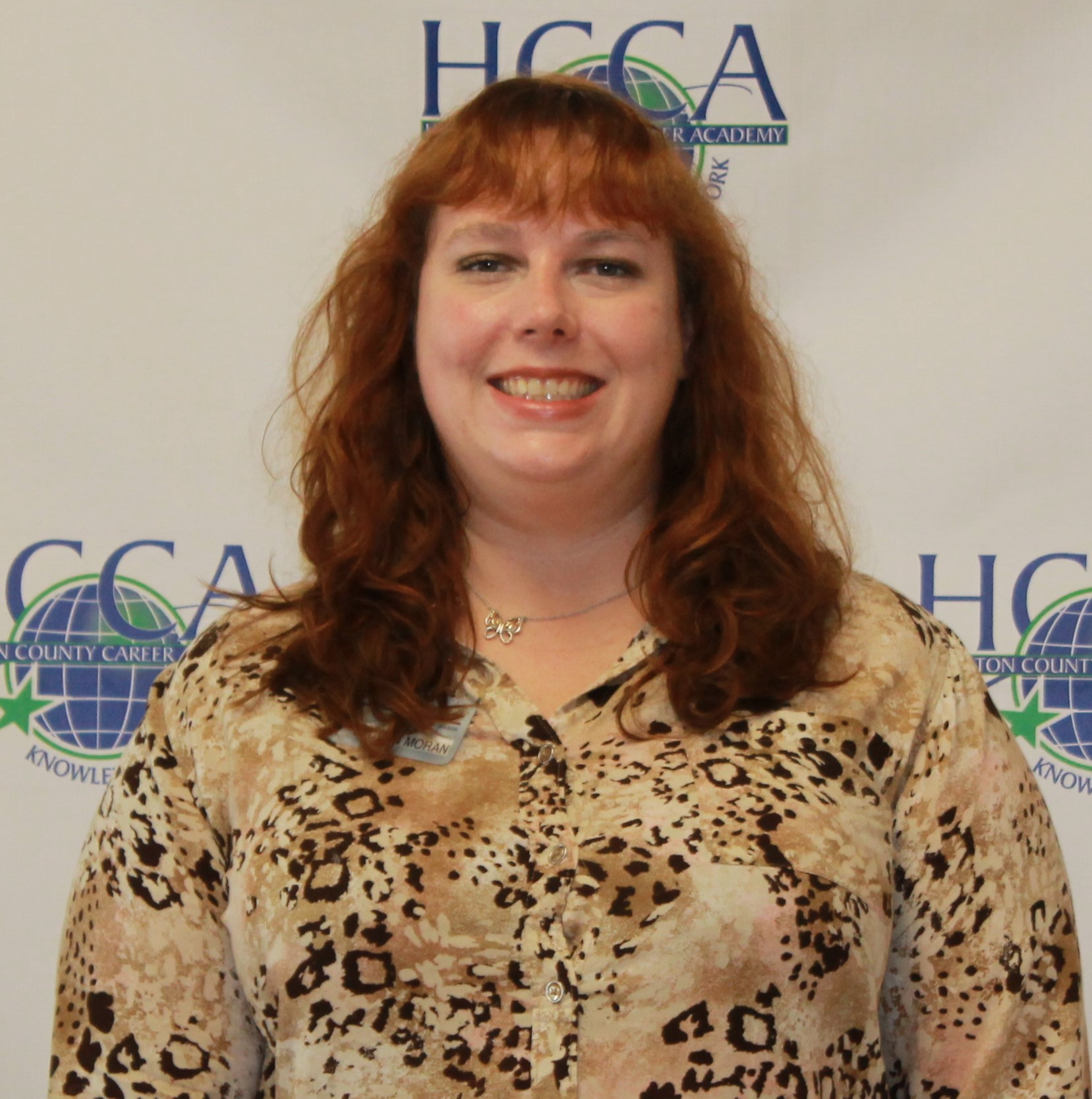 Hi I am Lauren Nicole Moran, RN/ASN. I am 32 years old. I am a happily married mother of two beautiful girls named Rorie and Gemma. I have been in the medical field for 0ver 10 years. I started of as a certified nurses aide and actually attended the Houston County Career Center my junior and senior years in highschool (Graduated from Warner Robins Highschool 2006,
GO DEMONS!
). As I worked as a nurses aide I went back to school at Central Georgia Technical College to be a Liscensed Practical Nurse. As an LPN, I got experiance working at longterm care facilities, doctor offices and eventually the hospital setting.After 4 years, I decided to go back and get my RN/ASN degree and have been working at the Hospital for the last 5 years. I have learned so much from doing beside nursing that I wanted to share my knowledge and encourage the new students entering the medical profession. I am so very excited to teach my students the basics that will help them so much throughout their future careers!