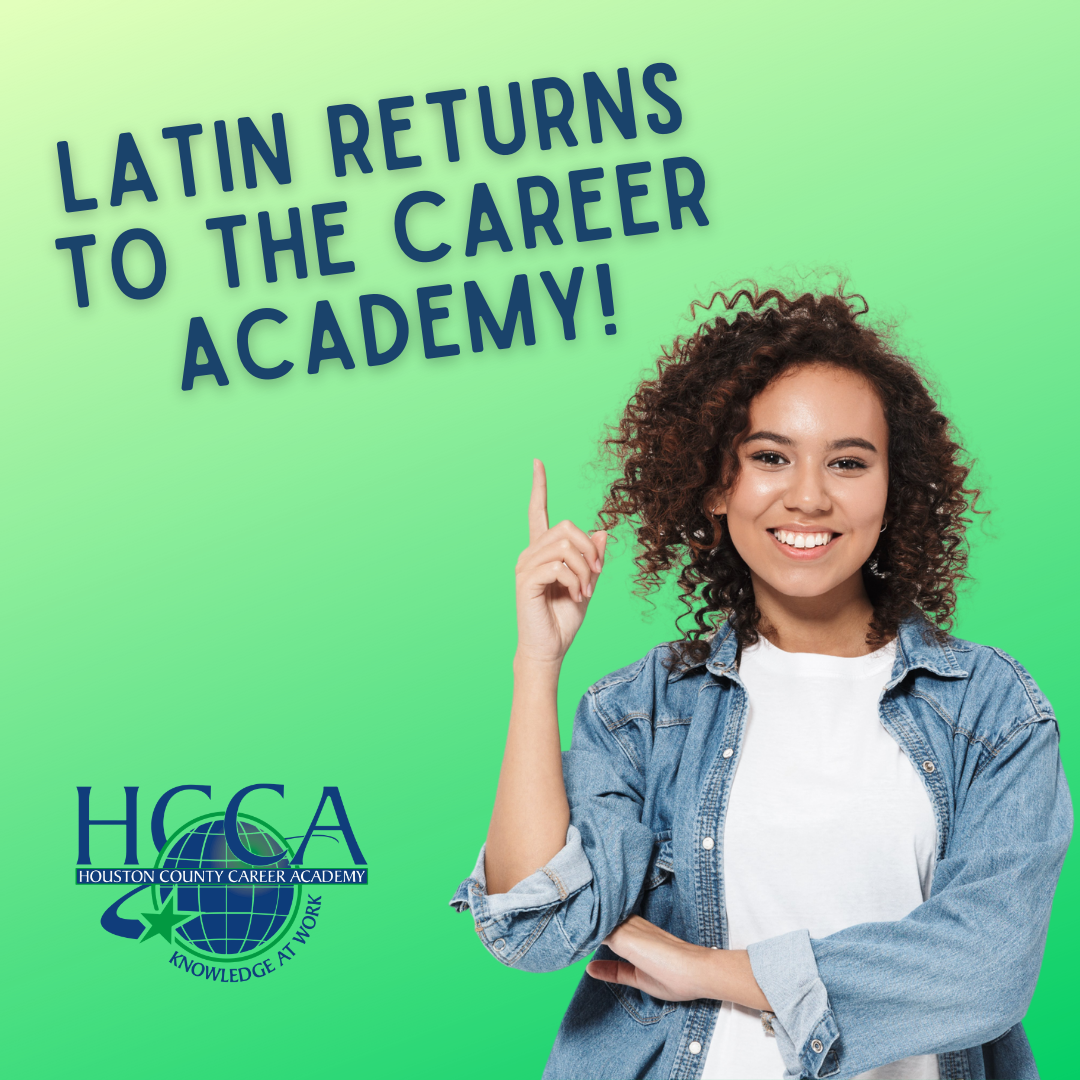 We are thrilled to offer Latin again to our high school students through the Houston County Career Academy! This accelerated learning program is only offered through HCCA and give students the opportunity to earn two units of language in one school year. Students who are interested in enrolling will need to email their counselor after July 19 to request the class and indicate which two courses they wish to drop to make room in their schedule. Parents, make sure your child is aware of this awesome opportunity!
A free STEM Summer Camp for current eighth and ninth grade students enrolled in the Houston County School District was held June 1-10 at HCCA. Fifteen girls completed the two week program.
Each student was able to explore four major areas of engineering with emphasis on teamwork, problem solving and design. The campers also investigated various engineering fields, met women engineers, participated in daily hands-on activities and designed projects.
To read more, click here.