Teaching As a Profession instructor
Courses Taught:
Examining the Teaching Profession (1st year)


Contemporary Issues in Education (1st year)
Teaching Practicum (2nd year)
Work Based Learning - Teaching Internship (2nd year)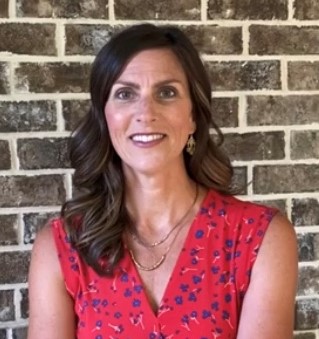 Erin is passionate about leading future teachers in the Teaching As a Profession pathway at Houston County Career Academy. She is in her third year at HCCA and strives to make her class an interactive environment that introduces the basics and inspires a love of teaching.
Erin is a product of Houston County schools. She graduated from Houston County High School. She earned her Bachelors Degree from Valdosta State University and her Masters Degree from Georgia College and State University. Erin has taught in Houston County for eleven years. She is certified in elementary education (K-5), middle grades (Math), and secondary education (Math). Erin also earned her Gifted endorsement. Most recently, she served as a Clinical Supervisor and Adjunct Professor in the School of Education at Middle Georgia State University.
Erin and her husband Jonathan have two wonderful children: Jackson (10) and Emery (7) who attend elementary school in Houston County. In her spare time, Erin enjoys running, baking, sports, and going to the beach. She also loves cheering on her Duke Blue Devils in college basketball!