Audio-Video Technology and Film Teacher
Courses Taught:
Audio-Video Technology and Film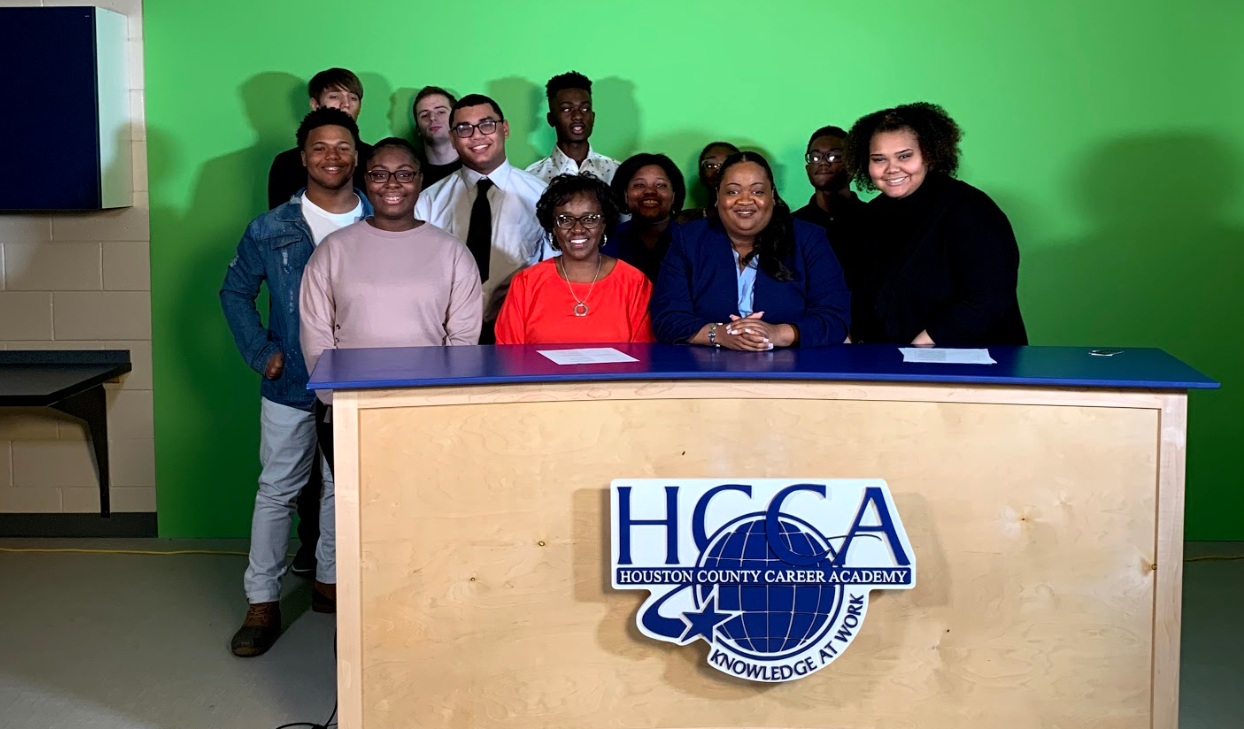 Candace Hollingshed is a film instructor at the Houston County Career Academy. Prior to becoming an educator, Candace worked 7 years in the television and film business. After graduating from college in 2010, Candace kicked off her professional career working as a News and Production Assistant for 13WMAZ-TV in Macon. She later worked as a multi-media specialist for ESE Networks, where she produced and directed promotional videos for clients such as Coldwell Bankers, Southern Company and the Georgia Department of Education. Prior to moving to middle Georgia, Candace taught film in Savannah, Georgia for 3 years. In 2019, she relocated to Warner Robins to start the first ever film program in Houston County. In her spare time, Candace loves nature photography, creative writing and spending time with her friends and family.